Here is a list of 10 of our favorite blunt related YouTube videos. Some of them are entertaining, some of them are educational, but they are all blunt related. So check out the list and ejoy the videos!
How to watch the videos: Simply click on the image and the video will magically appear on the page as an enlarged pop out that can be closed by clicking anywhere on the screen. That means you can watch all 10 videos on the same page, without loading or scrolling through different pages. Enjoy the videos!
Self Rolling Blunt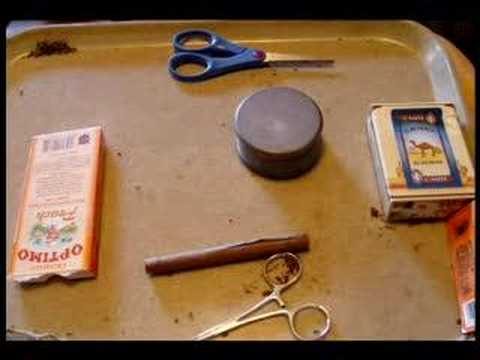 This is an awesome stop motion video of a blunt being rolled with a peach cigarillo. I'm no animation expert, but this definitely looks like it took a lot of time and skill to make because the video is nearly seamless.
How to Roll a Blunt by Master Bong
Master Bong aka the "MacGyver of Pot" teaches you how to roll a blunt. Master Bong gives you step-by-step instructions, so you will be a blunt rolling pro in no time. (Although practice does make perfect.)
Guy Smokes 7 Consecutive 1 Gram Blunts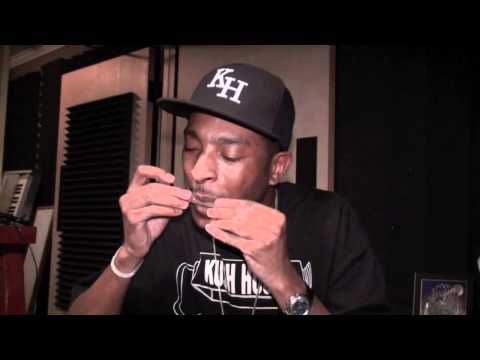 Skinny of Kush House smokes seven consecutive one gram blunts of OG Kush. The weed looks pretty dank, so this is a pretty impressive performance. Skinny might be in Snoop's league.
Man With No Hands Rolls A Blunt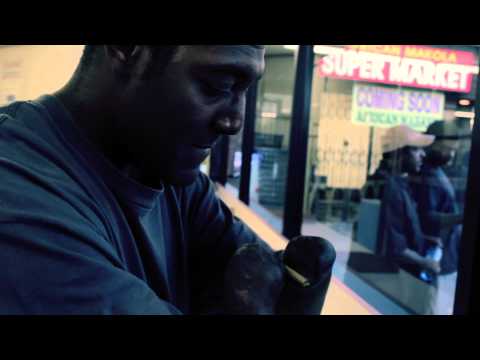 Yes, a man with no hands rolls a perfect blunt using a cigarillo. This is one of the most impressive things I've ever seen and just goes to show you that people can do anything they put their mind to!
Learn How to Roll a Blunt Like a Pro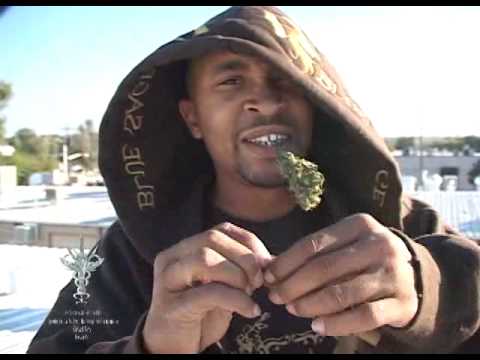 If you can't handle rolling blunts like Master Bong, learn how to roll a perfect cigarillo in this video!
Tupac Rolling A Blunt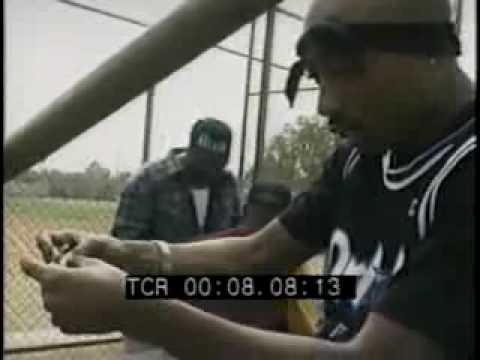 Here is some rare footage of the legendary Tupac Shakur rolling up a blunt. Tupac gives a few quick tips on how to roll up a perfect blunt and then takes off to light the blunt. He's also wearing a throwback Orlando Magic Shaquille O'Neal jersey.
How To Roll A Cross Blunt
Every marijuana smoker wants to learn how to roll a cross blunt because it looks real cool. Turns out it is not that hard. This video gives you step-by-step instructions to learn how to roll a cross blunt and more importantly, impress everyone who smokes with you in the future.
How to Roll A Blunt With Redman
Prolific marijuana smoker Redman throws out his two cents on how to roll a perfect blunt. Now we know what Redman's preshow routine is (although, I think we all knew all along).
Blunt Rolling 101 with Angela Mclin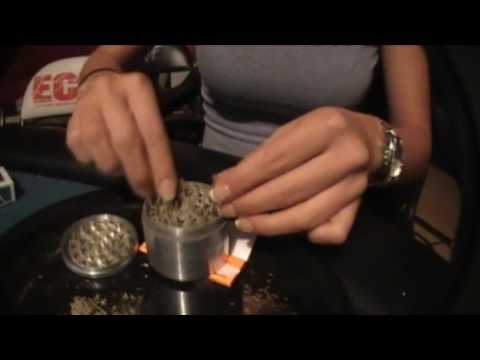 Ever wanted to learn how to roll a blunt from a Playboy bunny? Playboy Playmate Angela Mclin teaches you how to roll a blunt in her "Blunt Rolling 101" video!
How to Roll a Dutchmaster Blunt by Nae Davis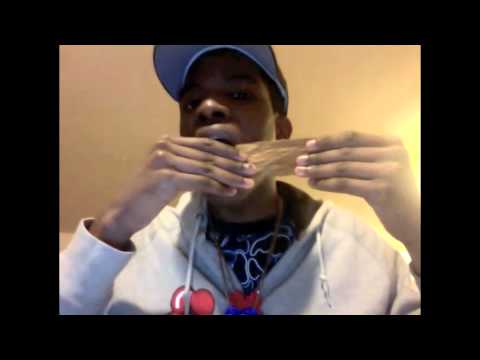 Nae Davis teaches people how to roll a perfect blunt using a Dutchmaster. It's actually a pretty entertaining video as Nae Davis provides great blunt rolling instructions and commentary throughout the video.