Do you dab? Well, regardless if you dab, tons of marijuana users are "dabbing" to consumer their cannabis and it is the new hot trend. This list of videos has something for everyone, regardless of your familiarity with cannabis concentrates. If you have never heard of dabbing or butane hash oil (BHO), you will learn all about dabs and different types of marijuana concentrates. If you have dabbed before, you will definitely appreciate some of these videos and some of the epic dabs. Sit back, watch some videos, and take a dab (or two).
How to watch the videos: Simply click on the image and the video will magically appear on the page as an enlarged pop out that can be closed by clicking anywhere on the screen.
Learn How To Dab by Master Bong
Master Bong aka The McGyver of Pot teaches you have to take a dab. A must watch if you have never taken a dab yourself because Master Bong has all sorts of tips and tricks.
Intro to Butane Hash Oil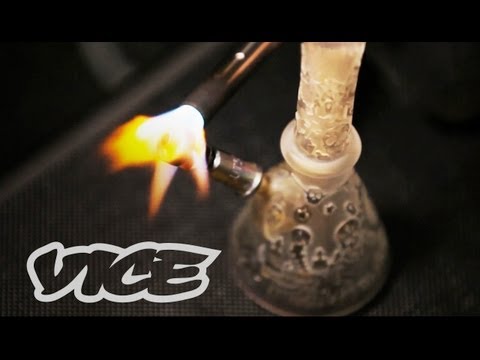 This was the first episode of Vice's show "Weediquette" (also a blog), and they went to the 2013 Cannabis Cup in Denver, Colorado, to learn more about butane hash oil, aka BHO, butane honey oil, shatter, dabs, and wax.
How To Make Shatter BHO ( Vacum Purge) Cannabis Cup Style
Warning: Do not try this at home. Making BHO can be extremely dangerous. However, this video is pretty interesting and gives you a look at the process behind making shatter. It is a pretty complex process and there a bunch of different methods, but the yield on this run looks pretty good to me!
Knottyy's BHO Budder to Shatter Tutorial – How To Turn Budder/Wax/Honeycomb into Shatter/Sap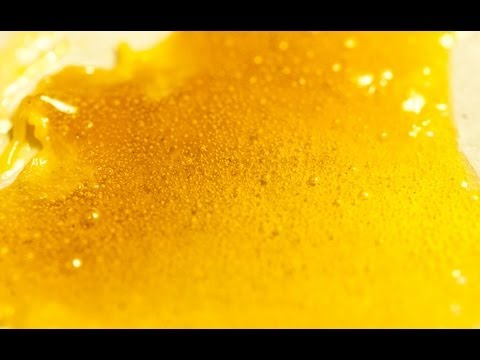 Knottyy is an extract artist and produces some of the highest quality marijuana concentrates in the business. He has a bunch of different videos about all the different consistencies, but this video is pretty cool. Also, read the FAQs on his videos, which are extremely helpful.
35.65 gram Budder Hot Box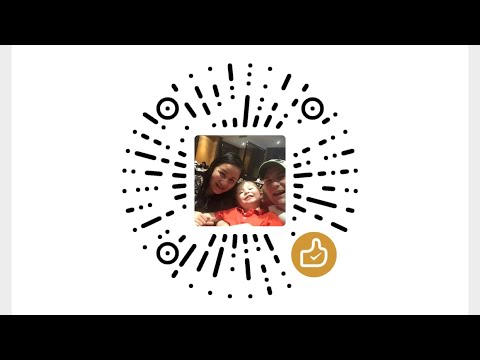 This is the most epic hot box I have ever seen. It's hookah coals with 36.5 grams worth of "bhombs" being dropped and the room looks epic. It all went down at a Yalestown dispensary in Vancover.
Knottyy's Trainwreck x Super Silver OG Shatter BHO Video!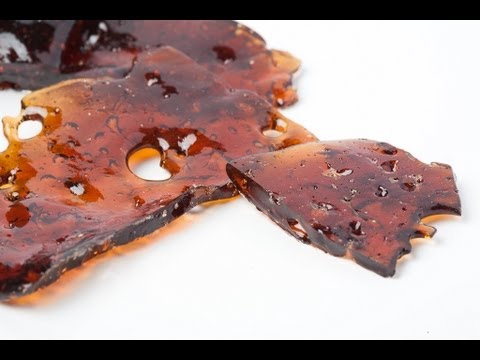 Another great video from Knottyy. Watch him make some Trainwreck x Super Silver OG Shatter, which looks absolutely incredible.
Weedventures – LA Secret Cup 2013 Part 1
This was one of the first videos that made me realize how big the "dab" culture had become. The Secret Cup is only for marijuana concentrates and featured the top extract artists from California. Thanks to Gil at WeedMaps, we all get a look at the semi-private event. (Part 2 below)
Weedventures – LA Secret Cup 2013 Part 2
Part 2 from The Secret Cup in Los Angeles.
5 gram Budder Dab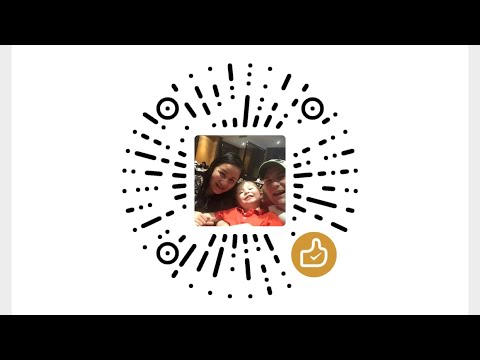 Not much to say about this video, just an EPIC sized dab!
How to Smoke Wax Concentrates, Budder, Shatter, Oil Dabs Marijuana Tricks & Tips w/ Bogart #3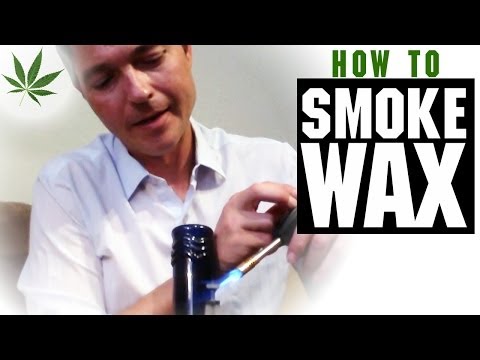 If you did not learn enough tips and tricks about dabbing, Bogart might have some final pointers for you.