Optical illusion videos are some of my favorite YouTube videos to watch when I am stoned because the stuff people can make with technology nowadays is mind-blowing. There are definitely some very talented people out there, and here are 10 awesome optical illusion videos from YouTube.

How to watch the videos: Simply click on the image and the video will magically appear on the page as an enlarged pop out that can be closed by clicking anywhere on the screen.
Amazing Animated Optical Illusions! #5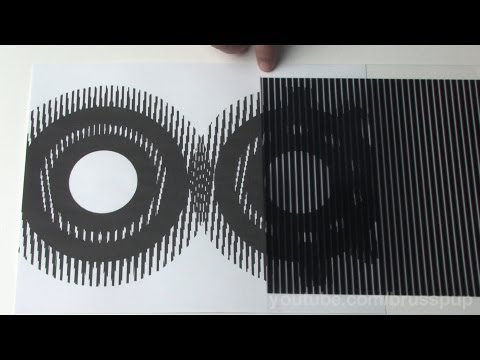 Wow. This is an awesome video that shows some very cool optical illusions. The illusions are made by placing an overlaying striped design over a static design and creating very cool animated effects. This is certainly a cool video to check out.
Minecraft Illusion Poster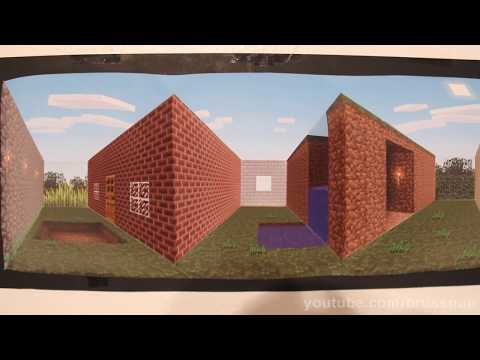 For those of you who don't know; Minecraft is a very popular game that is similar to virtual Legos. Here you can see a very cool poster that features a Minecraft pop out design.
Incredible Shade Illusion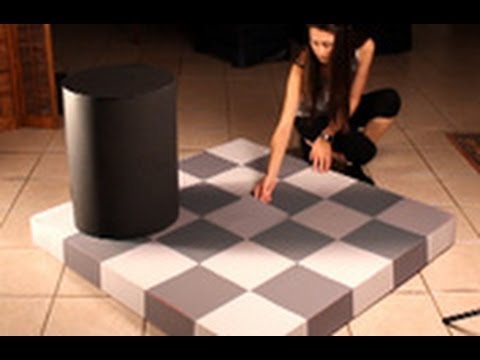 This is a very cool optical illusion that shows just how much of an effect lighting can have on the outcome of our sight. The video features what appears to be two colored tiles, but you'll notice that they're actually the same color.
Floating Crystal Ball Optical Illusion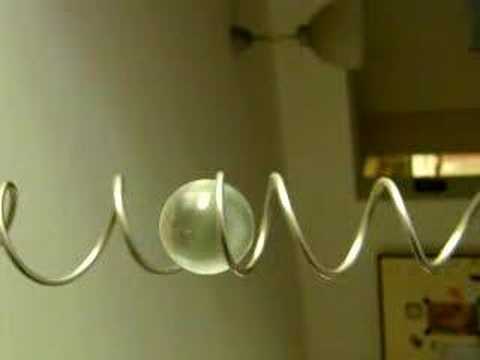 Here is a mind blowing optical illusion that shows what appears to be a floating crystal ball. It appears as though the ball is traveling through a twisted metal encasing. Very cool!
Shady Optical Illusion 2: Crazy Diamonds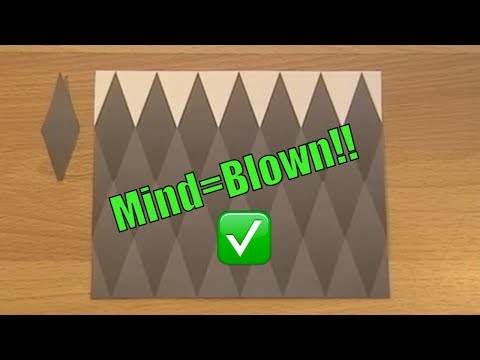 This video actually had me stumped for a bit. This is a very cool optical illusion that shows a row of what appear to be multicolored diamonds. As the diamonds move, they appear to match the other colors. Crazy!
Optical Illusion Art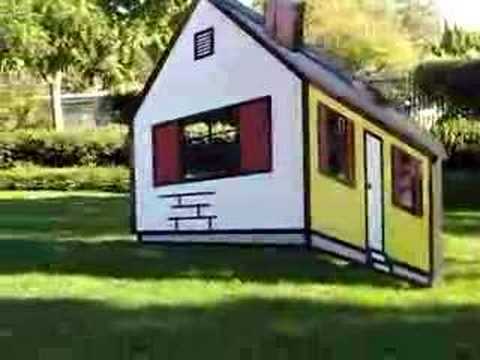 This is a very cool sculpture that is stored at the National Gallery Sculpture Garden in Washington, DC. No matter where you walk, it appears the front of this house is following you. Super cool!
Optical Illusion Dance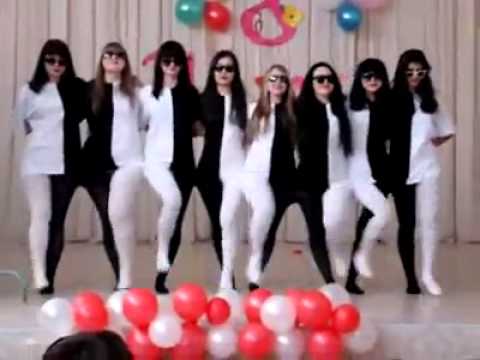 Using some very creative multicolored leotards, this group of girls puts on a very interesting and unique show. It's truly hard to tell who is who and which parts belongs to whom. Very cool video indeed!
Child On Street Optical Illusion
I have to say that this would totally freak me out if I were driving! Here you can see a very creative optical illusion that shows a little girl in the middle of the road. As the car approaches, the figure appears to become 3D.
Your Eyes Are Stupid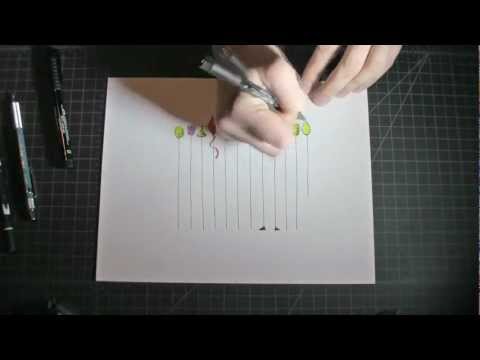 This appropriately titled video shows off some very cool optical illusions. Here you can see a ton of cool illusions that will have your head turning and your mind aching. I have to say that this is a very cool collection of unique optical illusions.
The Most Amazing Optical Illusions on the Internet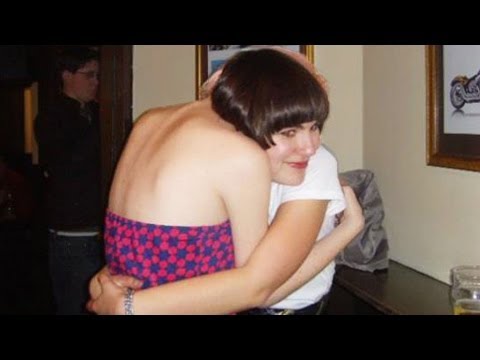 Check out this compilation of awesome optical illusions from Rhett and Link's YouTube channel! The compilation is around 10 minutes, and it features a bunch of cool pictures. Just in case you can't figure out any of the pictures, they make sure to explain every illusion.