Check out these 11 videos of people and animals dancing. Some of the dance moves are funny, and others are downright impressive. Either way, the videos are definitely worth watching.
How to watch the videos: Simply click on the image and the video will magically appear on the page as an enlarged pop out that can be closed by clicking anywhere on the screen. That means you can watch all 10 videos on the same page, without loading or scrolling through different pages. Enjoy the videos!
The Dancing Panda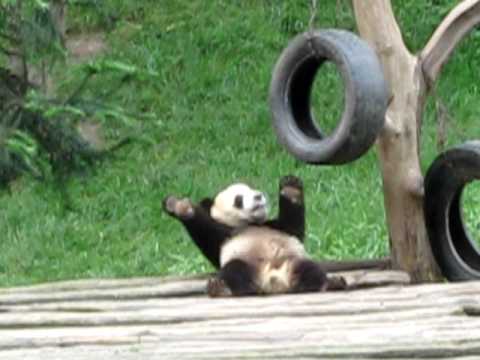 First there's the sneezing panda, now this? Before you know it there's going to be panda talent agencies because these pandas have some serious talent. This guy should be on Dancing With The Stars!
Amazing Dance Routine With Dubstep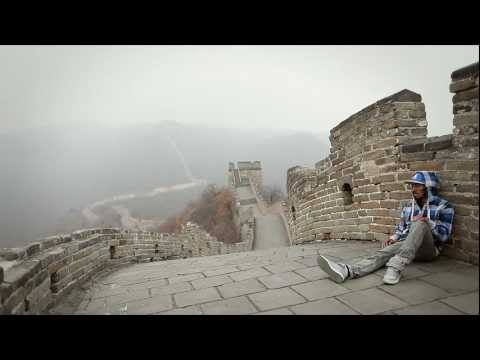 This is pretty trippy. The guy seriously has some solid moves, and the fact that it's filmed at the Great Wall of China is pretty wicked too. Sometimes it's hard to believe that this guy is even real.
Amazing Dance Routine To Foster The People's "Pumped Up Kicks"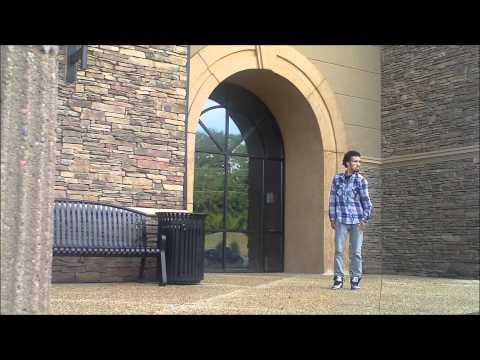 Tons of skill, right here. This guy is doing an incredible dance routine to a dubstep version of "Pumped Up Kicks" by Foster The People. He even pulls off a reverse dancing effect that is pretty sick.
Little Kid With Awesome Dance Moves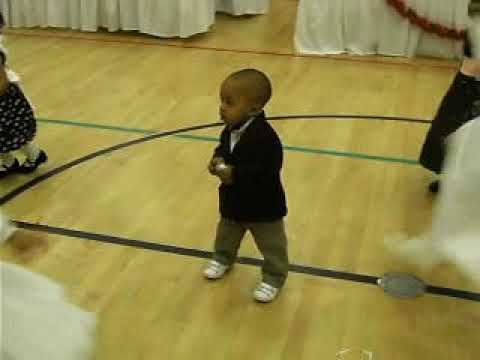 This kittle kid is getting an early start on his dance career and he's got some nice moves for his age, I'm sure he'll be quite the lady's man in a few years.
Animation Of Cows Dancing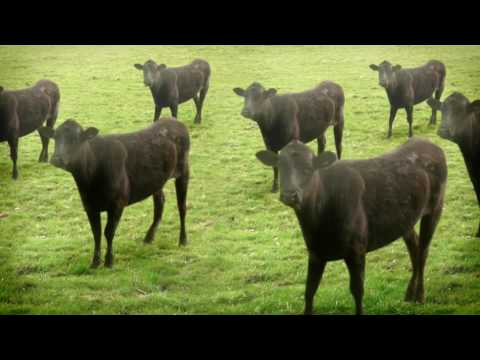 This is probably the most interesting video with cows in it besides the scene from Twister. Very trippy video effects on this one and these cows bust out a dance routine. And yes, we are well aware of the fact that this video is not real, but it is still a real cool video.
90-Year-Old Dancing To LMFAO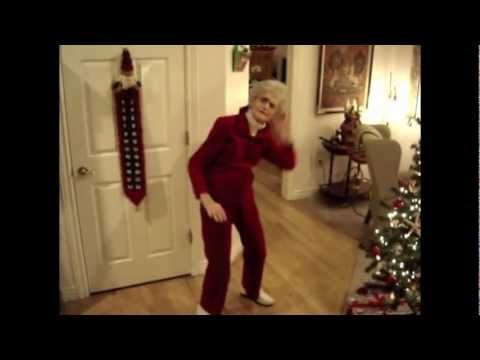 I love it when I see older folks still enjoying themselves, especially when it involves dancing to LMFAO's "Party Rock Anthem." Age really is all about how you feel rather than a number, and based on this video, this 90-year-old is feeling good!
Double Dream Feet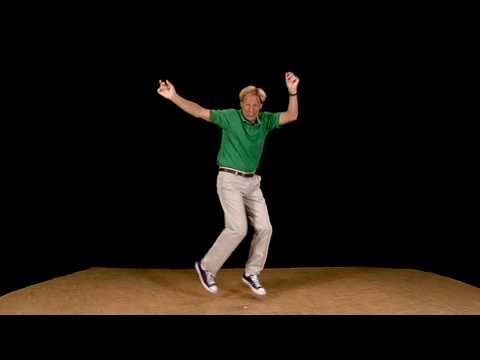 I can't help but get creeped out by this guy, yet I am fascinated by his absurd dance routines. He reminds me of that overenthusiastic high school teacher who tried way too hard to fit in. But he ended up not fitting in and creating "Double Dream Feet" instead.
Cop Caught Dancing on Video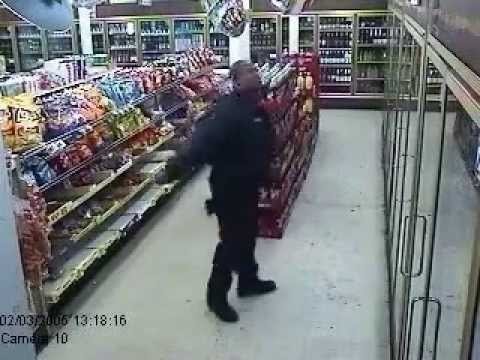 You have to admit that this guy has some moves! It makes me wonder if he's an actual cop or one of those bachelor party strippers. Hmm.
Daft Bodies "Harder Better Faster Stronger"
This is actually pretty cool right here. Two girls coordinated a routine with the lyrics and their limbs to dance along to Daft Punk's "Harder Better Faster Stronger."
Mom Dancing to Soulja Boy's "Crank That"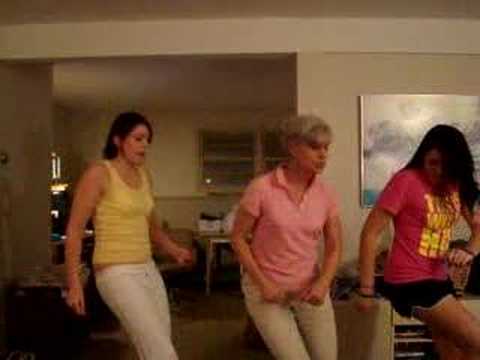 I'm actually pretty impressed with this lady's moves. She manages to dance along Soulja Boy's "Crank That." Remember that dance?
The Dancing Dog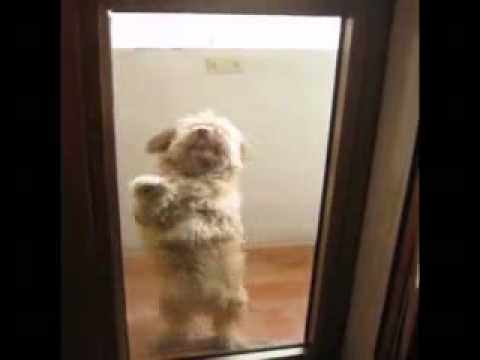 This is pretty impressive! My dog does an interesting dance, but it more so involves him dragging his butt across the floor.