Check out these 15 concentrate reviews thanks to @IE420. Each concentrate review features an image synopsis video and a "main highlight." IE420 gets some of the best concentrates, so check out these different types of medical marijuana concentrates. Enjoy the videos!
How to watch the videos: Simply click on the image and the video will magically appear on the page as an enlarged pop out that can be closed by clicking anywhere on the screen. That means you can watch all 10 videos on the same page, without loading or scrolling through different pages. Enjoy the videos!
Saturn OG Crumble Wax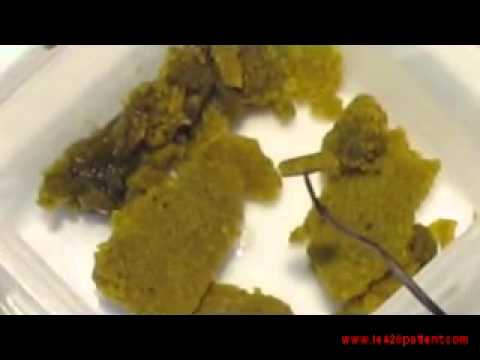 Main Highlight: All I can say is; "WOW!" Saturn OG is straight knock out FIRE! I had to be very careful not to "over dab" with this one. A super heavy errl that will knock out an elephant! Probably the "strongest" concentrate I've had to date thus, this on makes my IE420 Certified Fire list! I would love to see entered in upcoming Los Angeles Cannabis Cup!
Sour Diesel Honeycomb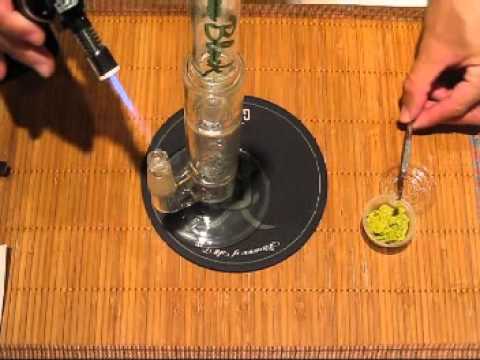 Main Highlight: Very heady wax that got me up and going. Entire body was warm and tingly. Very floral and fuel in flavor. One of the best waxes I've had by far, but for the record Sour Diesel is on my favorite strains.
Sublime Wax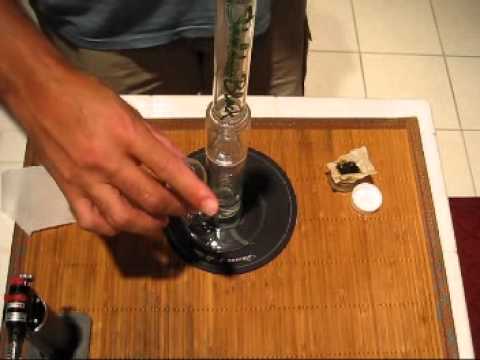 Main Highlight: The maker said put this in freezer… pull out & take a dab: taste like a margarita. Thick, gooey, and looks like motor oil. Noticeable salted lime margarita taste! One of my favorite tasting concentrates of the year!
Vern Shatter (Wax)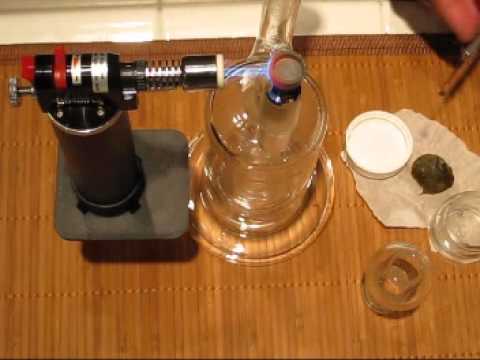 Main Highlight: Much stronger vs. his crumble cousin! With shatter consistency, a little goes a LONG WAY! This one got my forehead sweating. Dabs were very sweet tasting. Aftertaste very similar to the "flower" where as the initial intake is much different. The best way for me describe it is this shatter version is like a concentrated crumble. Dabs got me up and going where as the crumble version was more "relaxing." Also, given how the crumble version can be "messy," I did many "colabdabs" by dipping this shatter into some crumble; doing that provided a heightened sense of euphoria.
SF Valley (SFV) Wax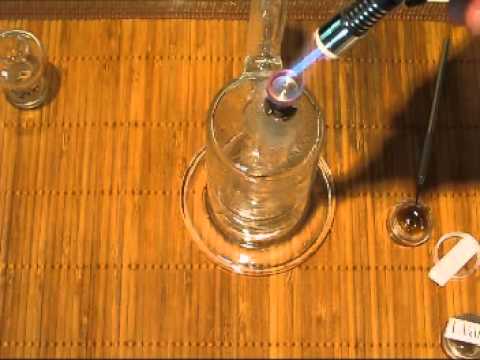 Main Highlight: Strong! One of the strongest concentrates I've had to date. Straight FIRE! Was couch locked more times than not with SFV. Very floral with hints of sweetness and putty like in consistency.
Phillips RX Grand Daddy Purple (GDP) Silly Putty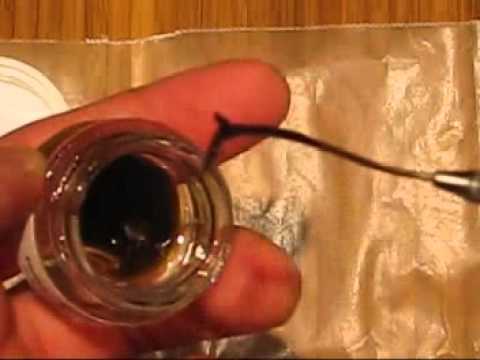 Main Highlight: Its been some time since I had anything "GDP," so I was very suprised when this was handed to me. Hits smooth and very tasty (floral with a slight hints of fruit/grape)! This Phillips RX was also tested by Halent.
Phillips RX Strawberry Cough Silly Putty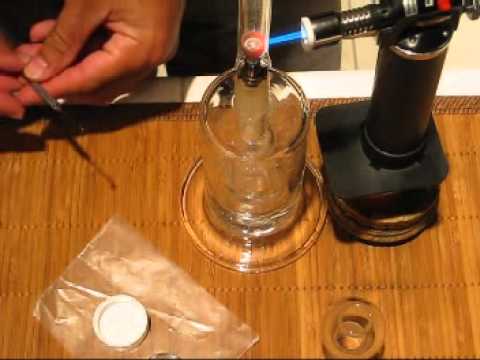 Main Highlight: Very "tasty" wax that got me up and going. I enjoyed this wax on its own and as a base for what I call "colabdabs;" which is basically mixing two (or more) wax "flavors." I got some great pain relief as recently I've been hit some bad tendinous with this wax. Pain control combined with focus made Strawberry Cough silly putty my first dab of day!
Dirty Blond Slut (DBS) Honeycomb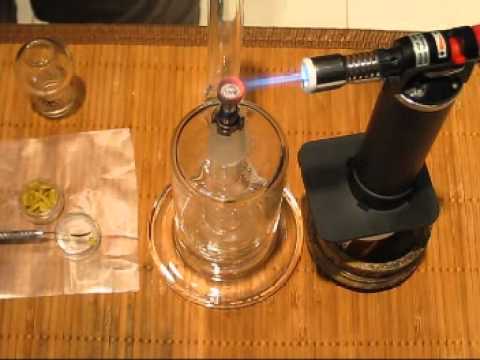 Main Highlight: Unlike the Silly Putty batch, the Honeycomb was very HEADY! STRAIGHT FIRE! Being a honeycomb/crumble in consistency, this wax was made for "dunks." I also enjoyed this batch as a "crust" for colabdabs where I'd dab I small piece of "Silly Putty" and stick some Honeycomb on the end. This is definitely one of my favorite concentrates this year in terms of punch/power ONLY. 100% get up and go medicine! This batch of Dirty Blond Slut (AKA: DBS) is considered a "honeycomb" or even a "crumble".
Phillips RX Pina Collision Silly Putty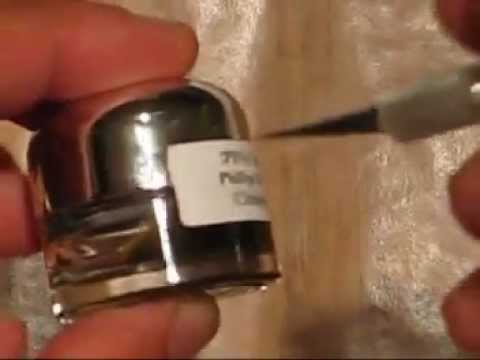 Main Highlight: Very tasty with tropical/pineapple flavor each and every dab. Not as "heavy" as other Phillips flavors which made this one great for daytime use for me!
Phillips RX Rombolt Silly Putty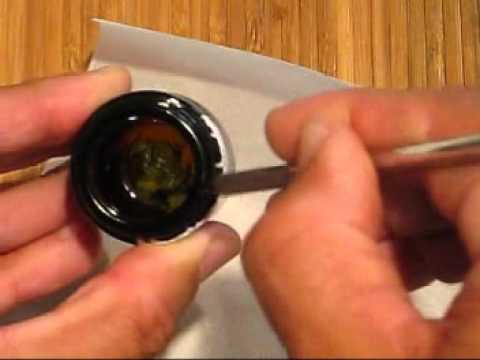 Main Highlight: When I first had a sample of this, I HAD TO HAVE IT. Excellent pain relief with minimal irritation when dabbing (i.e. coughing). Has some serious knock out power! I am usually a night hound staying up late well past midnight. If medicating with this, it's rare I make it past 11:00pm! But hey… the catch-up in sleep is well needed!
Platinum OG Wax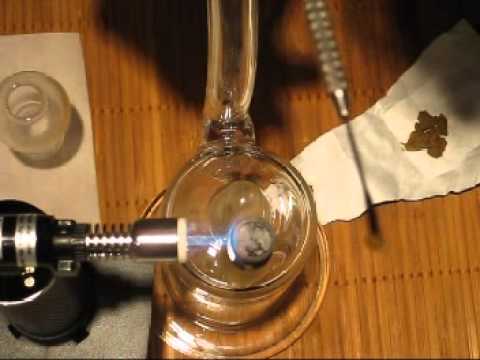 Main Highlight: Nice and floral. More of a "heavy" wax vs. a "tingly/racy" wax. Enjoyed this most late night before bed.
Pineapple Kush Shatter (Wax)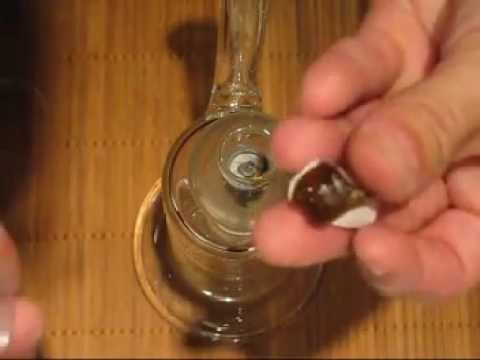 Main Highlight: Looks like a piece of "grape" Jolly Rancher candy that you want to pop in your mouth. STICKY, STICKY, STICKY! Dabs are very smooth and tropical in flavor. Cough was minimal!
Weapon X & King Louie Colab Wax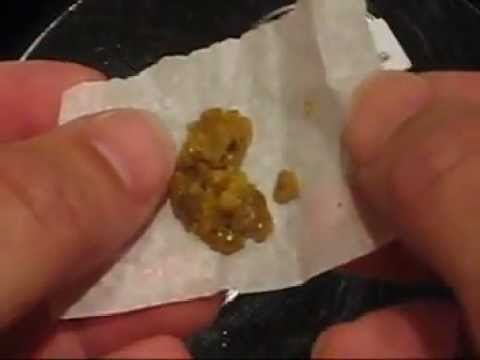 Main Highlight: Where most concentrates are really heady and keep me up, this Weapon X colab with King Louie is another solid wax that puts me sound to sleep.
Powerplant Wax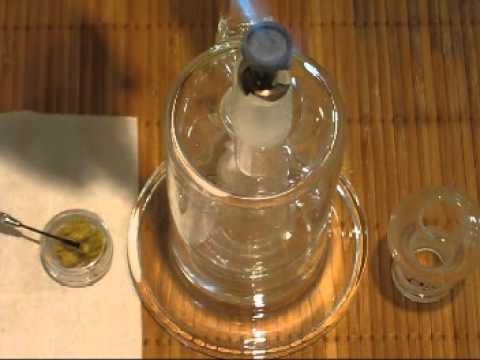 Main Highlight: A super heady Sativa dominant hybrid strain, my first dab I did late night. This was a big mistake as I as I was up, wide awake, and zooming. Enjoyed this first "dab" of the day!
Turkish Wax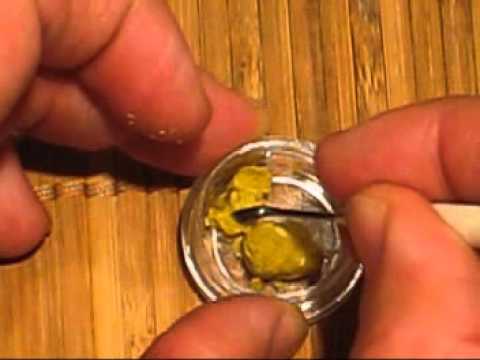 Main Highlight: With some images reminding me of fried chicken, Turkish is a very strong concentrate that went straight to my head!
Posted with permission from IE420Patient.com. @IE420 is a medical marijuana patient from California with lots of knowledge about marijuana, so make sure to check out his website for additional photos and information!