Unless you have been living under a rock, you probably have heard that marijuana is legal for recreational use in Colorado. There are restrictions on where and how much marijuana you can possess, but the first sales of legal marijuana on Wednesday marked a monumental day in history.

Lines were long. It was cold. But, it was all worth it to be part of a historical moment. The first purchase was by Sean Azzariti, an Iraq war veteran who campaigned for marijuana legalization and uses cannabis to alleviate symptoms of post-traumatic stress disorder.

The day was full of celebratory moments and sales reportedly topped $1 million the first day. There were no reports of crime and the main concern for shop owners is whether they can keep up with the large demand for marijuana. Below are some news clips from various news outlets documenting the historic day.
How to watch the videos: simply click on the image, the video will magically appear, and then click anywhere on the screen to close the video.
ABC News: Marijuana for Sale Legally in Colorado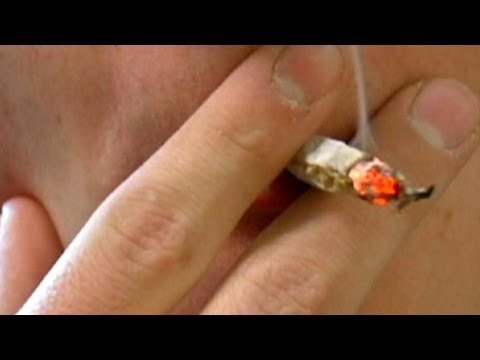 AP: Legal Retail Marijuana Sales Begin in Colorado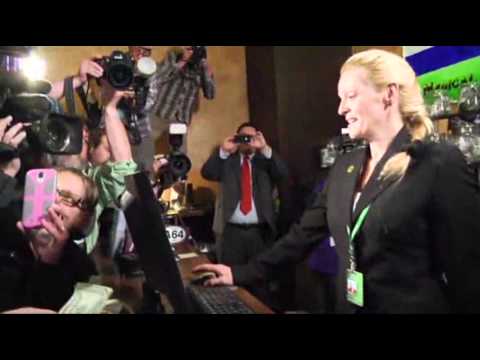 ITN: Legal marijuana for sale: First customers buy pot for recreational use in Colorado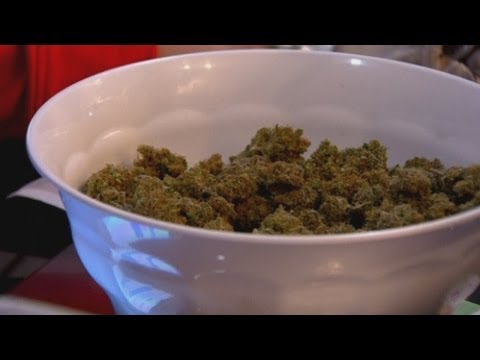 CNN: Colorado pot sales to begin in 2014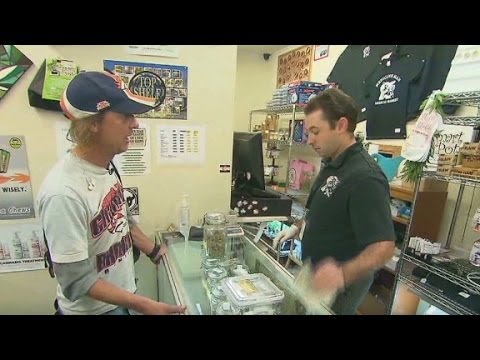 Denver Post: Legal Marijuana Sales begin in Colorado
First legal purchases of recreational pot in Colorado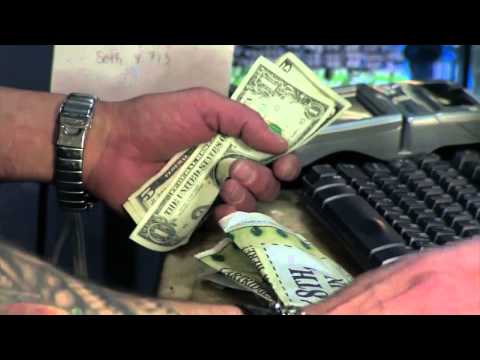 CBS: Recreational pot sales popular in Colorado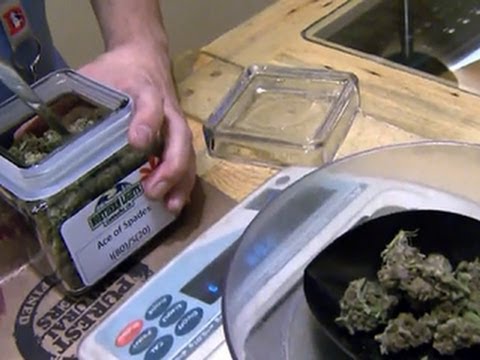 7News: First day of legal pot sales goes smoothly