Here is a list of our favorite 10 Mac Miller music videos. We have been huge fans of Mac Miller for years, and it has been pretty exciting to watch his rise in popularity. Check out these music videos, which are our favorite music videos from Mac Miller so far.
How to watch the videos: Simply click on the image and the video will magically appear on the page as an enlarged pop out that can be closed by clicking anywhere on the screen. That means you can watch all 10 videos on the same page, without loading or scrolling through different pages. Enjoy the videos!
"Donald Trump" by Mac Miller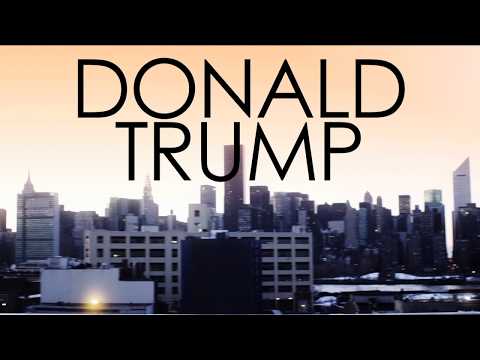 This is our favorite song from Mac Miller, as he talks about his dreams of taking over the world. "Donald Trump" was the first single off Miller's mixtape Best Day Ever, and considering we have been following @MacMiller on Twitter since he had around 10k followers, we know all about his rise to fame. It also comes as no surprise that this is his most popular video on YouTube.
"Nikes on my Feet" by Mac Miller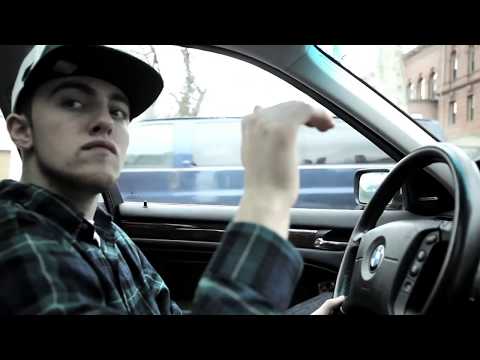 I remember this was one of the first Mac Miller videos to really start getting a lot of YouTube traffic back in 2010, right before Mac Miller really blew up. It's a pretty cool video considering it was filmed on a pretty low budget, and was filmed around Mac Miller's high school spots in Pittsburgh. The video also features multiple members of Miller's crew, including TreeJay.
"Live Free" by Mac Miller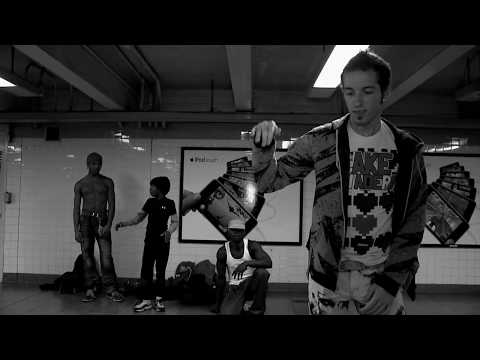 "Live Free" was the first single of Mac Miller's mixtape The High Life. I remember the first time I heard this song (and the mixtape) I couldn't believe Mac Miller was still in high school. This is another one of those videos that was filmed in Pittsburgh and features most members of Mac Miller's crew.
"Another Night" by Mac Miller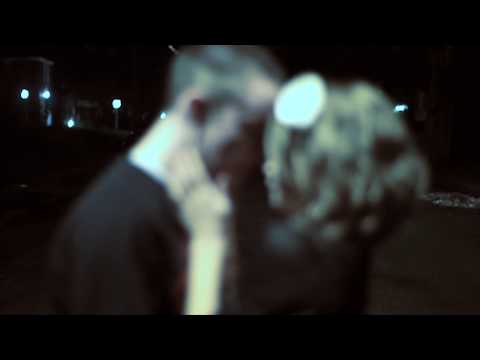 "Another Night" is one of my go-to songs to throw on and relax when I am smoking weed by myself. This is definitely one of the slower, more low-key songs from Mac Miller, but still one of my favorites. "Another Night" was also on Miller's The High Life.
"Loud" by Mac Miller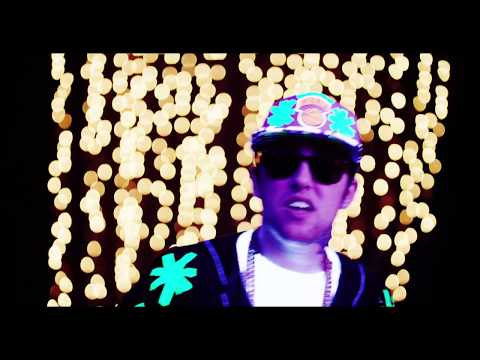 This is the music video for "Loud," which was the first single off Mac Miller's mixtape Macadelic. It's one of Miller's more recent videos, and you can tell that he definitely has an increased budget, because there are more effects and dancers than in Miller's older videos. That being said, it's a song that one would expect to have a pretty heady music video, especially given Miller's recent success.
"Senior Skip Day" by Mac Miller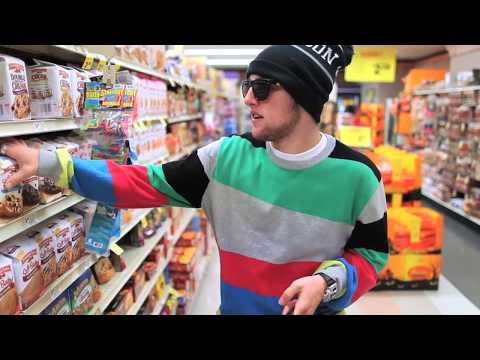 This was one of the singles from Mac Miller's mixtape K.I.D.S. and one of Miller's most popular videos on YouTube. K.I.D.S. was released the summer after Miller graduated from high school, so nearly all high school graduates can relate to the music and the tone that Miller brings with this carefree, yet well-crafted music.
"Knock Knock" by Mac Miller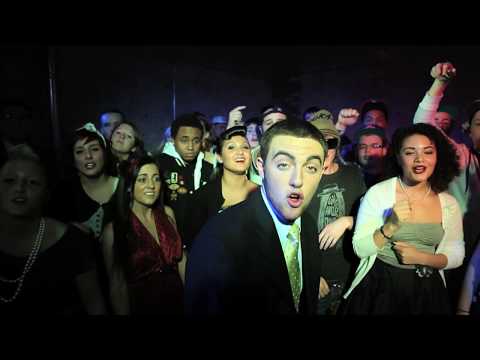 This is another one of our favorite songs by Mac Miller and one that will get any party going. This is definitely one of Miller's more upbeat and party-driven songs. The video starts out with a scene from a suburban 1950s neighborhood before breaking out into the modern day party jam.
"Best Day Ever" by Mac Miller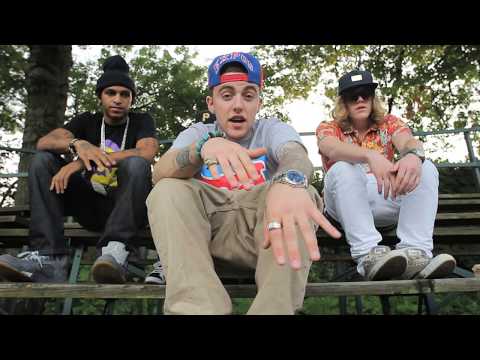 This video is produced by ID Labs, and is one of Mac Miller's best videos so far. The video features footage from Miller as a child as he reminisces on his life and career with his crew and friends. This video was released around the time Mac Miller's popularity really started growing.
"Cruisin" by Mac Miller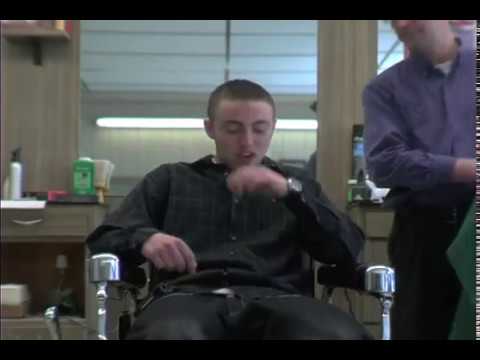 This is one of the first Mac Miller videos to hit YouTube and another great video to listen to when smoking some marijuana. The video features Mac Miller cruising around Pittsburg, and seems almost like a day in the life of Mac Miller, back in 2009 at least.
"America" by Mac Miller Ft. Casey Veggies and Joey Badass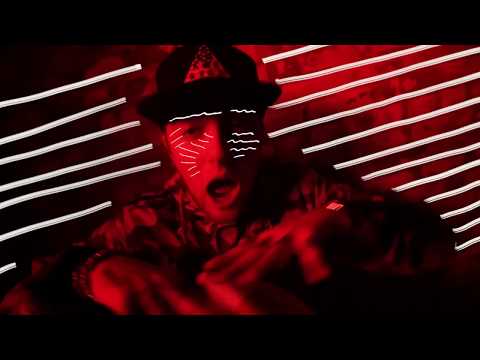 This is definitely Mac Miller's trippiest music video and it was directed by Mike Waxx & Mike Carson. Mac Miller shows his patriotism in this video, with all sorts of animation and visual effects throughout, making it a pretty cool music video. The song itself is pretty dope, and a great song to listen to while smoking a blunt.