Jimmy Kimmel is one of my favorite late night hosts out there right now. The show's writers are always coming up with hilarious sketches and pranks that set them apart from all of the other late night shows. Today we're going to go through 12 hilarious Jimmy Kimmel Live YouTube videos that you have to check out!
How to watch the videos: Simply click on the image and the video will magically appear on the page as an enlarged pop out that can be closed by clicking anywhere on the screen.
Jimmy Surprises Bieber Fan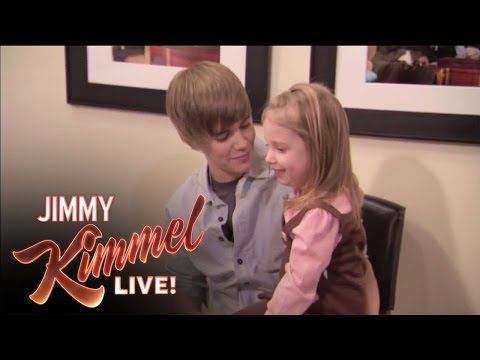 Justin Bieber has amassed a horde of crazed fans that are loyal as they are adoring. In this video you can see Bieber surprise a young fan in person. Jimmy Kimmel has some fun with it too!
Jimmy's YouTube Challenge: I Told My Kids I Ate All Their Halloween Candy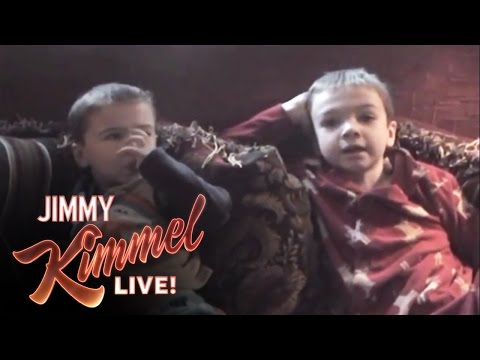 This video is as funny as it is cruel. Jimmy told his viewers to tell their kids that they ate all of their Halloween candy. The responses are hilarious!
Lie Witness News – Coachella 2013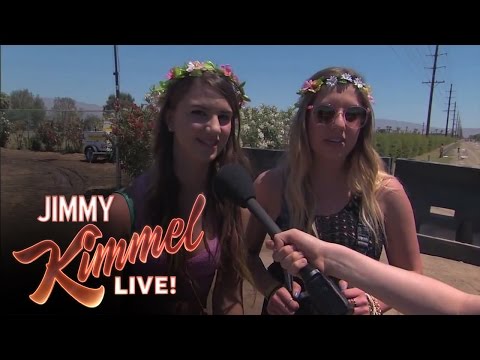 In this video you'll see Lie Witness News prank a few Coachella attendees. The crew makes up some fake band names and asks people their opinions on them.
Jimmy Kimmel Lie Detective #1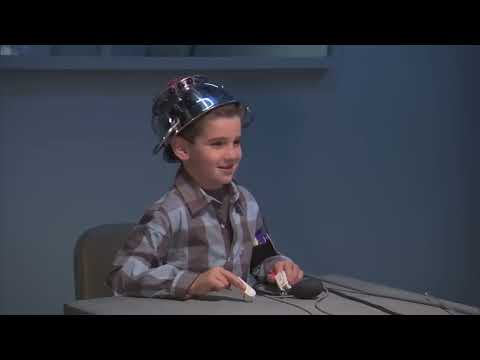 Jimmy Kimmel seems to have a knack for pranking kids. In this video he hooks up a fake lie detector and asks some hilarious questions.
Yoga Pants Shortage
This hilarious video sees what it would be like if there was a massive yoga pants recall. I for one would be very sad to see them go!
Josh Groban Sings Kanye West Tweets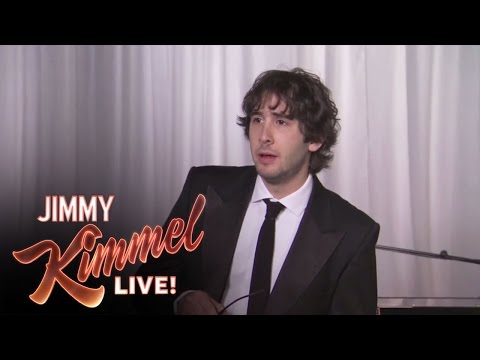 It seems like Kanye did a bit of impulse Tweeting. Check out Josh Groban singing some of Kanye's memorable Tweets!
Music Video for Drake & Jimmy's Song "Tweet Tweet"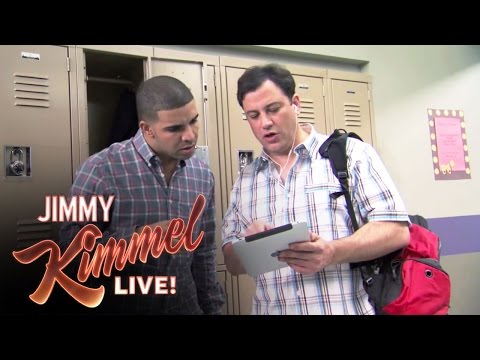 Most people have heard of the R&B singer Drake. Here you can check out a hilarious music video featuring Drake and Jimmy Kimmel as they go over some hilarious celebrity Tweets.
Pedestrian Question – Have You Ever Smoked Pot?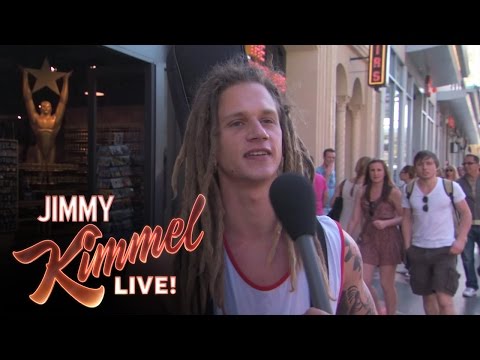 In this video the crew goes out and interviews random people asking whether or not they have smoked pot. Some people are a bit more open than others about their hobbies it seems!
Celebrities Read Tweets About Themselves
Twitter opens up the doors to a lot of criticism from unappreciative fans. Here you can watch celebrities read out some of their not so humbling tweets.
Pedestrian Question – Have You Ever Flashed Someone?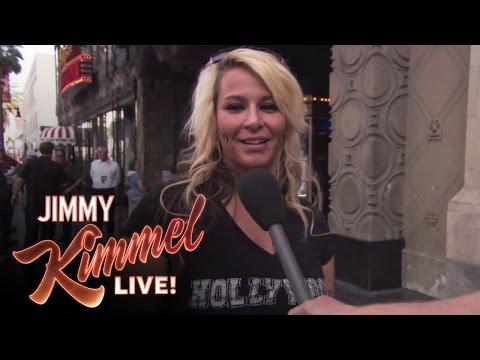 Here's another questionnaire video that asks random women whether or not they have ever flashed someone in public. Some very hilarious responses!
Rajon Rondo and Tyson Chandler in the JKL Skype Scavenger Hunt
Here's an interesting game called Skype scavenger hunt that asks celebs via Skype to find random items in their home. Watch as Tyson Chandler and Rajon Rondo face off in a heated scavenger challenge!
Pedestrian Question – Who is Your Worst Facebook Friend?
Everyone has one of those annoying Facebook friends who does something to drive you nuts. In this video you can hear stories of the worst Facebook friends out there.