Snoop Dogg is one of the most well-known marijuana smokers in the world and has worldwide recognition for his musical talents. Everyone who thinks, sees, or hears about Snoop Dogg, automatically thinks about marijuana because Snoop Dogg is constantly smoking weed and/or talking about marijuana. In honor of Snoop Dogg's illustrious career (and to celebrate his recent name change to Snoop Lion), we put together a list of our top 11 music videos involving Snoop Dogg!
Happy 4/20!

How to watch the videos: Simply click on the image and the video will magically appear on the page as an enlarged pop out that can be closed by clicking anywhere on the screen. That means you can watch all the videos on the same page, without slow loading or scrolling through multiple pages. Enjoy the videos!
"Drop It Like It's Hot" by Snoop Dogg Ft. Pharrell Williams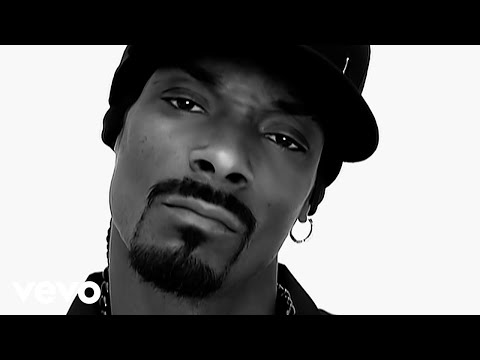 Part of the chorus is Snoop Dogg saying "I roll the best weed / 'cause I got it going on," so you know this is some weed smoking music. And, I'm sure Snoop does roll some of the best weed because when one smokes 81 blunts a day, like Snoop does, I imagine he's perfected the art of blunt rolling.
"Gin and Juice" by Snoop Doggy Dogg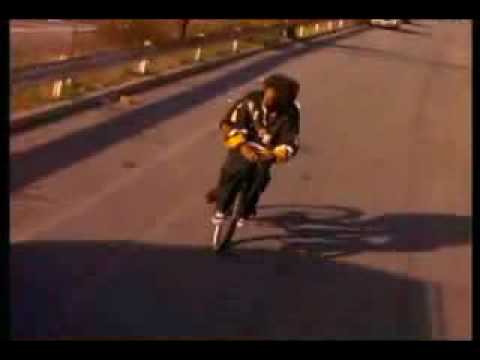 Another classic music video for Snoop Doggy Dogg's "Gin And Juice." The song is one of Snoop Dogg's most famous, and everyone knows the infamous chorus: Rollin' down the street, smokin' endo / Sippin' on gin and juice, laid back / With my mind on my money / And my money on my mind." From the beginning, it was evident that Snoop Dogg would have a long career as an entertainer!
"Young, Wild and Free" by Snoop Dogg and Wiz Khalifa Ft. Bruno Mars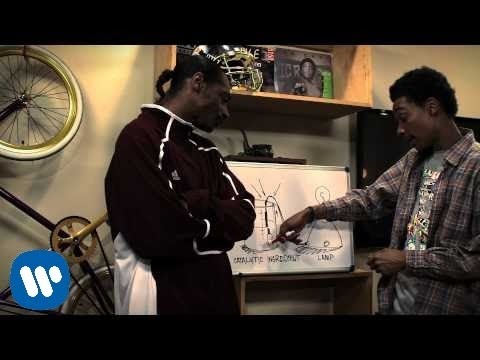 This is the official music video for "Young, Wild and Free" by Snoop Dogg and Wiz Khalifa Ft. Bruno Mars. The video contains mostly scenes from Snoop and Wiz's recent movie Mac & Devin Go To High School, and the video also features a classic intro of Snoop teaching Wiz how to hit golf balls. The movie is what you would expect from two stoners, but it is pretty entertaining. It's also the only movie I have ever seen with built-in marijuana smoking breaks. Genius.
"Stoner's Anthem" by Snoop Dogg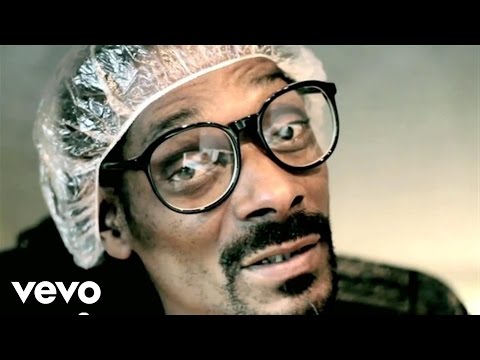 Snoop Dogg drops his "Stoner's Anthem" and it's one of the chiller songs and music videos from Snoop Dogg. It features Snoop Dogg (wearing a shower cap) smoking numerous blunts of some dank weed from a fat sack of the dank greens Snoop has.
"Who Am I (What's My Name)" by Snoop Doggy Dogg
Check out this old school video of Snoop Doggy Dog in "Who Am I (What's My Name)," from back in 1993. It's amazing to think how long Snoop Dogg has been a presence in the hip-hop game, and this was one of his first big music videos.
"Still D.R.E." by Dr. Dre Ft. Snoop Dogg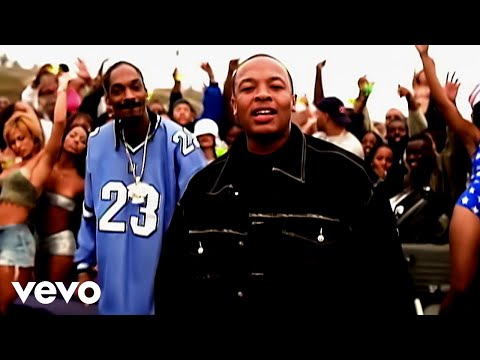 Another classic Dr. Dre and Snoop Dogg music video featuring beautiful ladies, lowriders, and a huge party. The video is from 1999 and the "Still D.R.E." was off Dr. Dre's Chronic 2001. The video feels like a day in the life of Snoop and Dre as they party all day and all night.
"The Next Episode" by Dr. Dre Ft. Snoop Dogg, Kurupt & Nate Dogg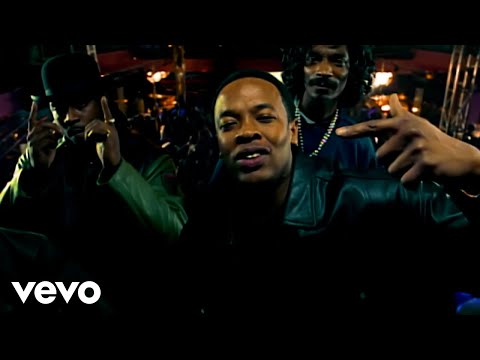 Snoop decided to go with the full hair down for this video back in 1999 for "The Next Episode" by Dr. Dre, Snoop Dogg, Kurupt, and Nate Dogg. This song was off Dr. Dre's last album, Chronic 2001, which actually came out in 1999. Although the video cut out the infamous "Smoke weed everyday" line at the end of the song, it's still a pretty cool video.
"Beautiful" by Snoop Dogg Ft. Pharrell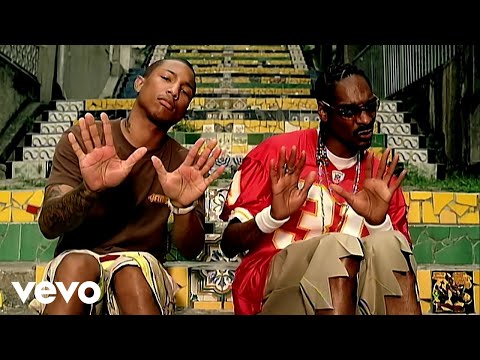 The 2003 music video for "Beautiful" was one of the hottest videos of the year by Snoop Dogg and Pharrell. The song was produced by the Neptunes and peaked at #6 on the U.S. Hot 100 list. The music video was filed in Rio de Janeiro and the scenery is pretty cool as Snoop and Pharrell profess their love to some beautiful ladies.
"Kush" by Dr. Dre Ft. Snoop Dogg & Akon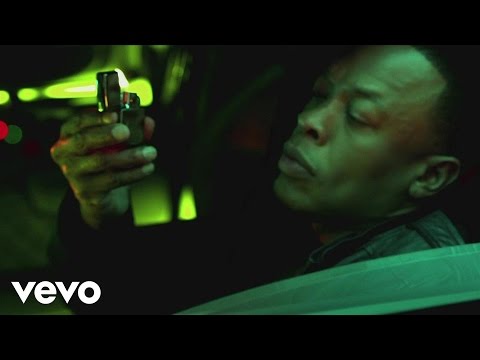 This was apparently the first single off Dr. Dre's new album Detox but I don't think anyone has heard anything about Detox for a while. The video is pretty heady as there are random scenes where the entire freezes except for Dr. Dre. Snoop Dogg, and Akon. Obviously, and song titled "Kush" would need at least one verse from Snoop Dogg who refers to himself in the song as "Bob Marley reincarnated."
"Boom" by Snoop Dogg Ft. T-Pain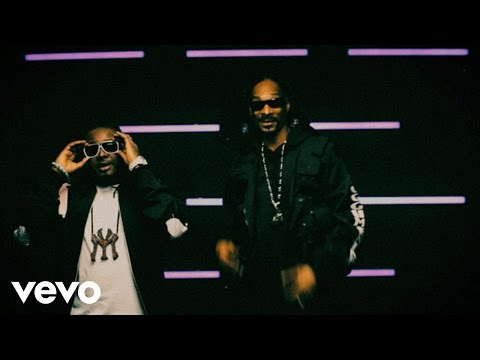 This is a typical video for Snoop Dogg: Snoop and a lot of attractive ladies. The beginning of this video is totally unnecessary, but it's part of what makes Snoop Dogg such a great entertainer as he adds some plot to his music video. In addition to having a dope video, "Boom" seems to reference a different strain of marijuana in every line Snoop drops.
"Life Of Da Party" by Snoop Dogg Ft. Too Short & Mistah F.A.B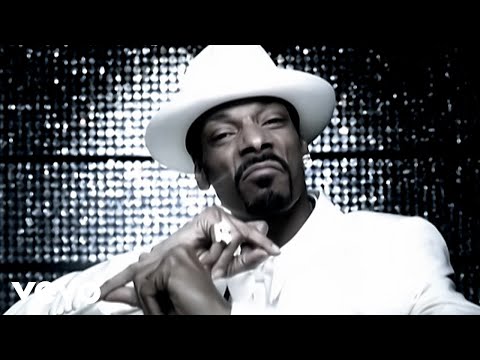 Although Snoop Dogg is known as the ultra laidback marijuana smoker, I imagine Snoop is actually the life of the party when he does party. Snoop has professed his love for attractive females during his rap career, and this video shows that he was still partying pretty hard back in 2009, before the change to Snoop Lion. I think it's a fair assumption that we probably won't be hearing any more "Life of Da party" type songs from Snoop Lion.
"All I Do Is Win" by DJ Khaled Ft. Snoop Dogg, Rick Ross, T-Pain & Ludacris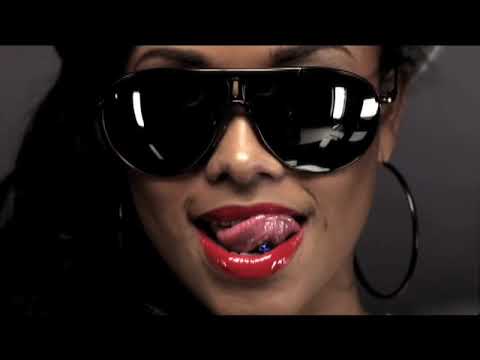 Snoop Dogg makes an appearance on DJ Khaled's "All I Do Is Win" with Rick Ross, Ludacris, T-Pain. Snoop manages to pull off an Adidas sweatsuit at anytime, and was wearing a Miami "The U" Hurricanes t-shirt.
"Bitch Please" by Snoop Dogg Tt. Nate Dogg & Xzibit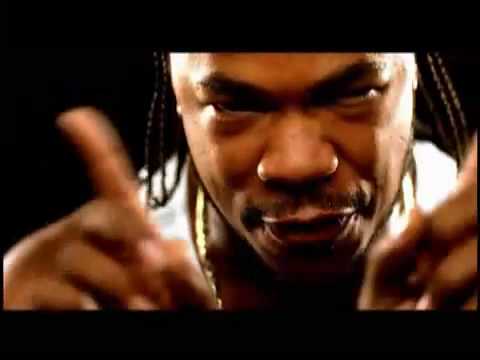 This music video is classic Xzibit and Snoop as they hit the club and other random stuff. It's one of the my favorite Snoop hooks, and this video must've been from a phase when Snoop was into top hats, because he is rocking throughout most of the video.
"Lay Low" by Snoop Dogg Ft. Nate Dogg, Master P, Cassidy & Tha Eastsidaz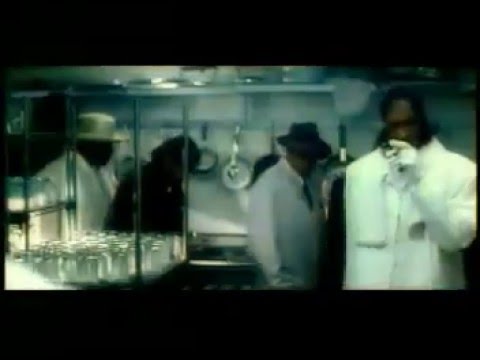 "Lay Low" is another great music video from Snoop Dogg. It's hard to not have a great video with a lineup of: Snoop, Nate Nate Dogg, Master P, Cassidy, & Tha Eastsidaz. The song was produced by Dr. Dre and Mike Elizondo.
"That's That" by Snoop Dogg R. Kelly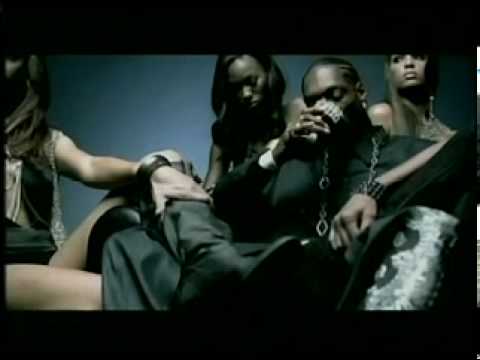 Whenever Snoop Dogg and R. Kelly get together there's always a lot of beauftiful ladies involved, and this video has no shortage. This song was from Snoop's album The Blue Carpet and produced by Dr. Dre. One of my favorites.
"I Wanna Rock" by Snoop Dogg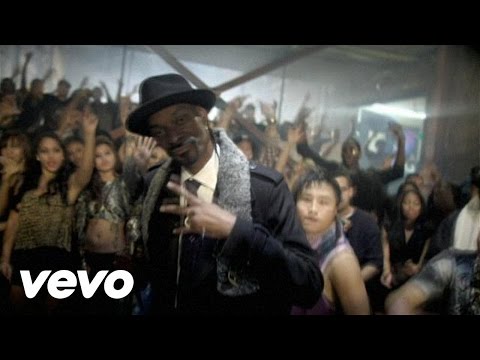 This is one of the last real party hits Snoop put out, and definitely will get a crowd going. The lines "Right about now" and "I wanna rock right now" as well as the beat are sampled from Rob Base and DJ E-Z Rock's 1988 song "It Takes Two." The main sample is from "Space Dust" by Galactic Force Band. However, the song was mixed by none other than Dr. Dre.
"Pronto" Snoop Dogg Ft. Soulja Boy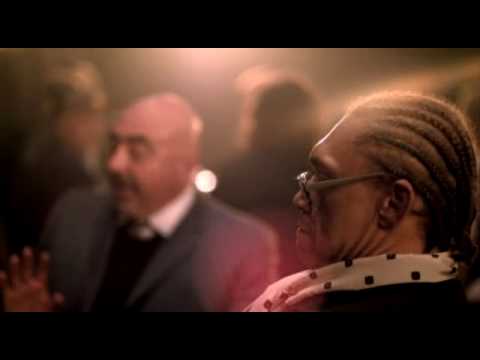 Another classic video from Snoop Dogg and Soulja Boy is "Pronto" off Snoop Dogg's album Malice n Wonderland. In this video, Snoop Dogg and Soulja Boy sneak into a restaurant to steal some tapes a bad guy and get them to the clean detective. Basically, Snoop and Soulja Boy dress like waiters, sneak into the restaurant and then hit the stage to perform "Pronto."