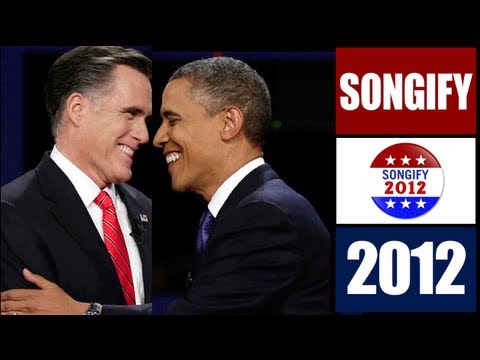 Debate Highlights Songified!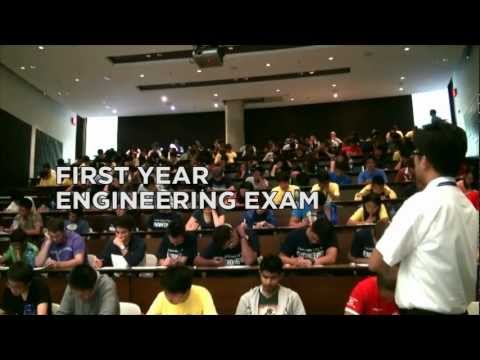 "the worst test" – an engineering flash mob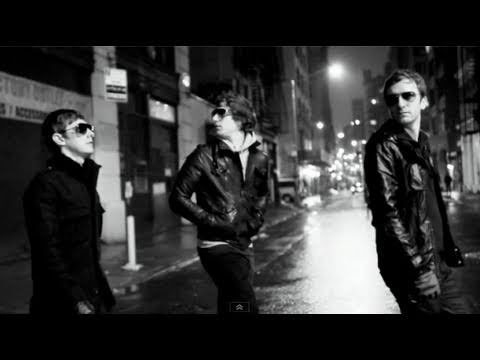 We're Back! – Album Version
Recent Videos
Office Funny Guy Song (Suit & Tie Parody)
Music Videos Without Music: Thrift Shop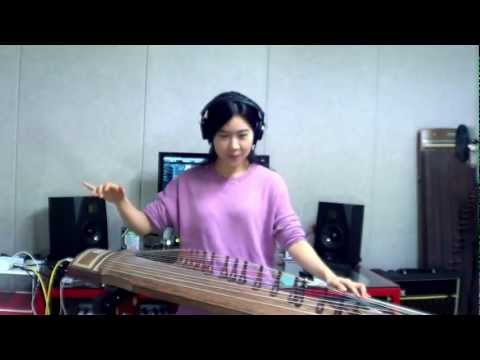 Luna Lee Covers "Voodoo Chile" by Jimi Hendrix Cover On Gayageum
Jimmy Fallon & Selena Gomez Cover "Mario Kart Love Song"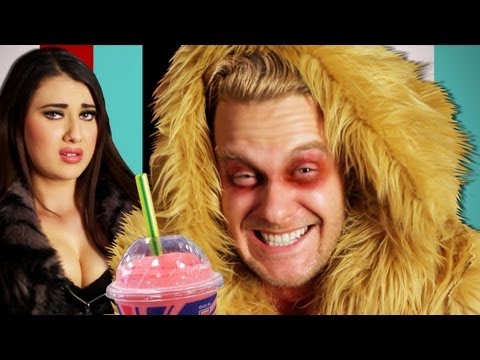 Macklemore & Ryan Lewis – "Thrift Shop" PARODY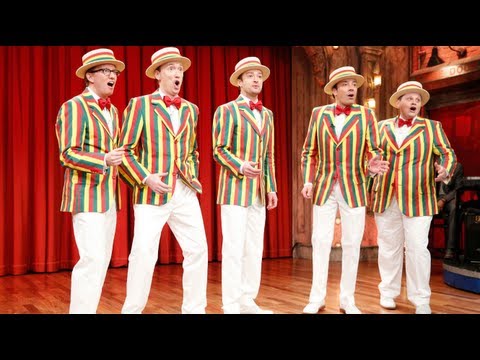 The Ragtime Gals: "SexyBack" (w/ Jimmy Fallon & Justin Timberlake)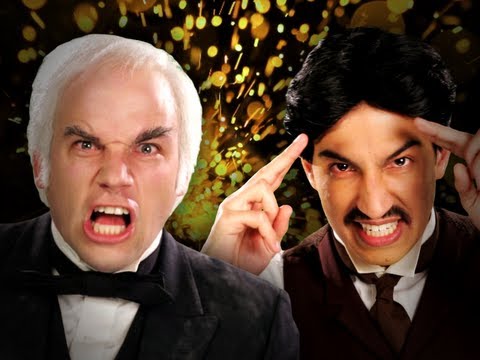 Nikola Tesla vs Thomas Edison Epic Rap Battles of History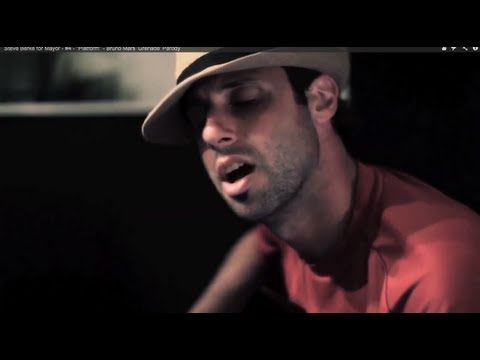 Platform- Bruno Mars 'Grenade' Parody by Steve Berke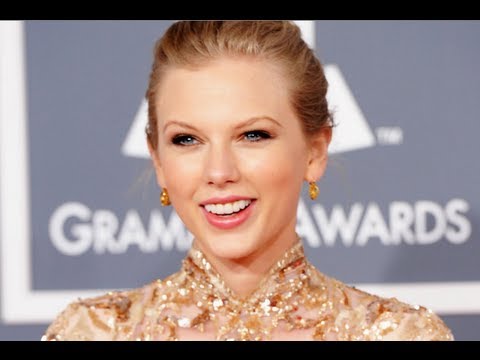 Taylor Swift Parody "Premature Ejaculation"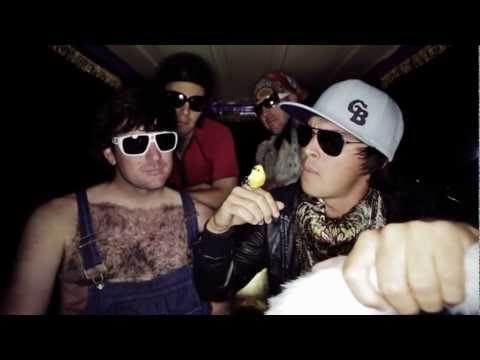 Golf Boys – "2.Oh" (Official Video)
What U Wanna Hear (One Direction Parody)
We Didn't Start the Flame War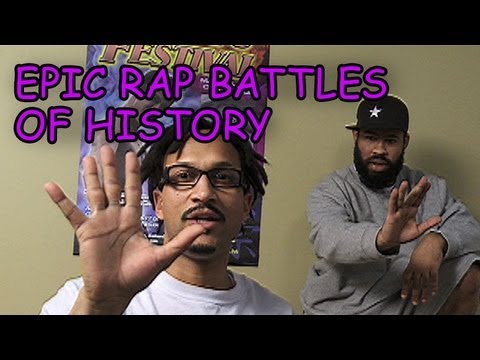 Vandaveon and Mike: Epic Rap Battles of History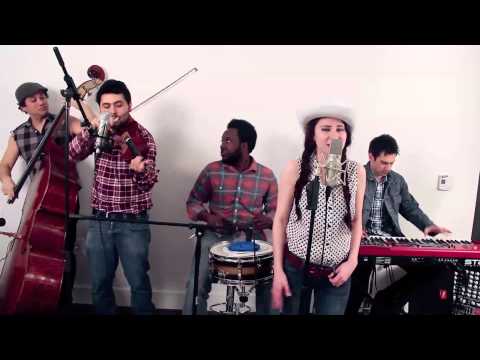 Die Young ("Ke$ha Gone Country" Wild West Cover)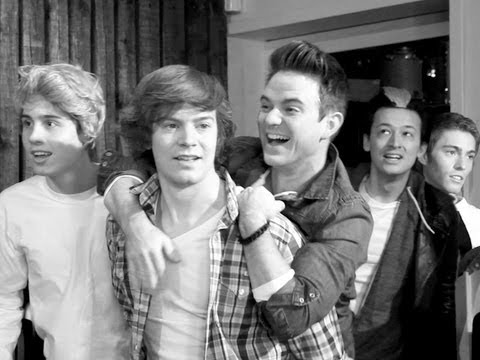 One Direction – Little Things PARODY!! Key Of Awesome #68!