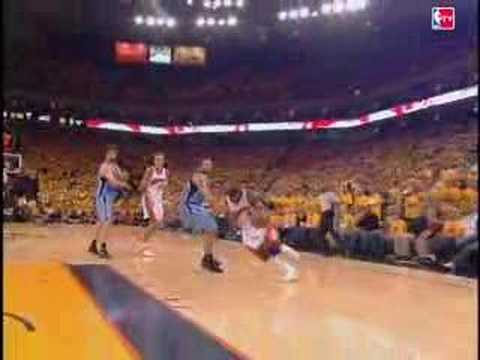 Baron Davis slams over Andrei Kirilenko!
Nike Football: Mercurial Vapor VIII: Cristiano Ronaldo vs Rafa Nadal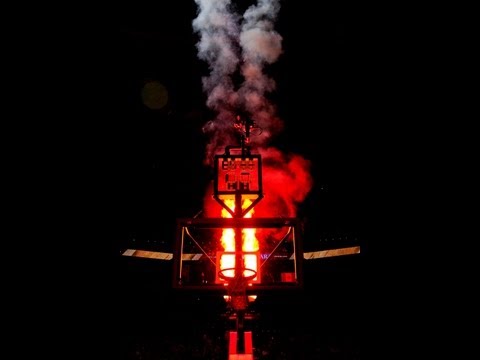 Top 10 Buzzer Beaters of 2012
Recent Videos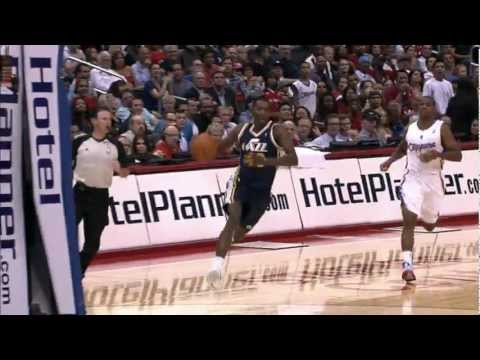 Jeremy Evans` Monster Dunk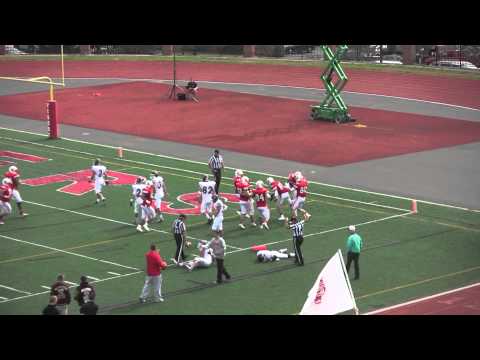 Wittenberg Football – Desi Kirkman Flips Into The Endzone vs. Chicago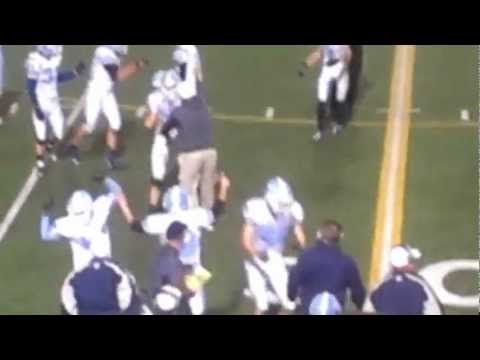 Austin Rehkow Incredible Record 67-Yard Field Goal!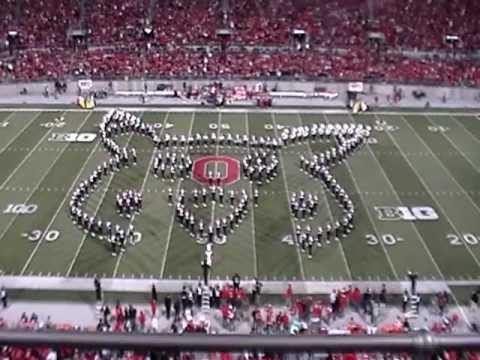 The Ohio State University Marching Band "Gangnam Style"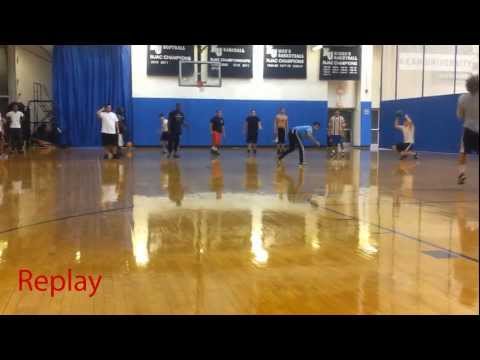 Insane Dodge Ball Kill!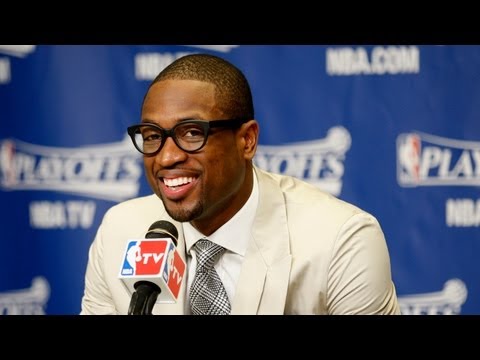 Whacky NBA Playoff Fashion!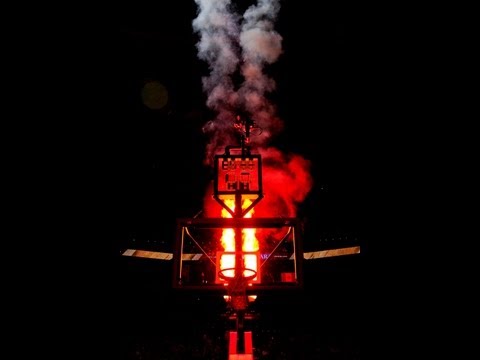 Top 10 Buzzer Beaters of 2012
MTSU's Anthony Amos riduclous 1-handed TD catch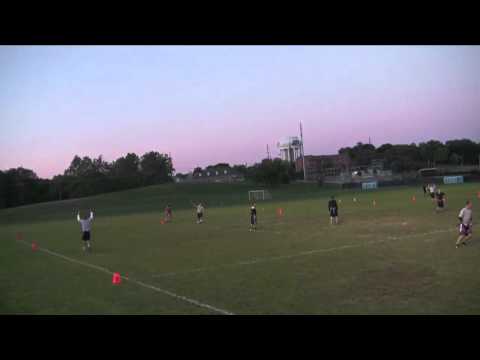 30 yd Behind the back TD pass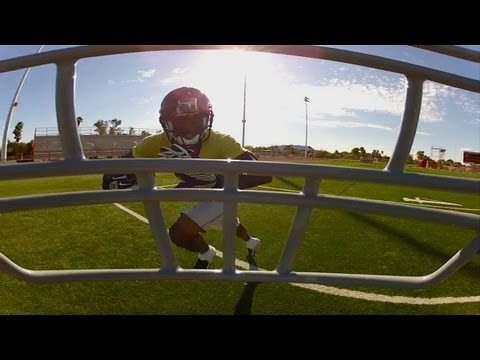 GoPro: Training Day with Brandon Lloyd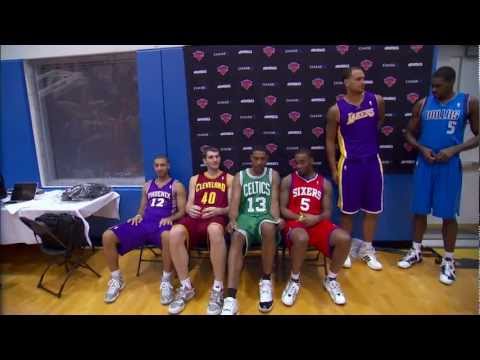 Fab Melo vs. the folding chair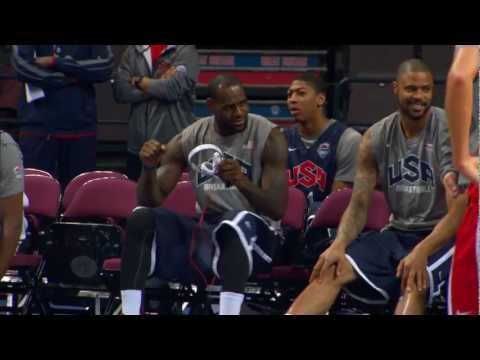 2012 USA Basketball Bloopers!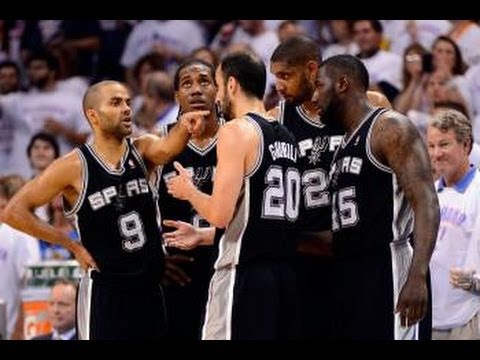 San Antonio Spurs Top 10 Plays of the 2012 Season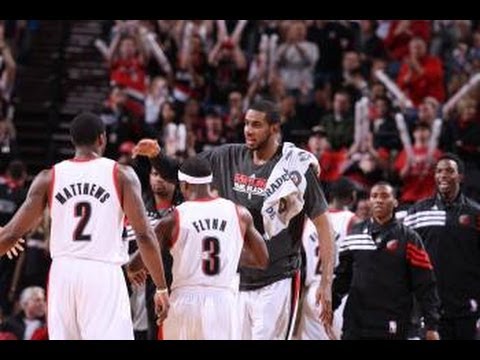 Portland Trail Blazers Top 10 Plays of the 2012 Season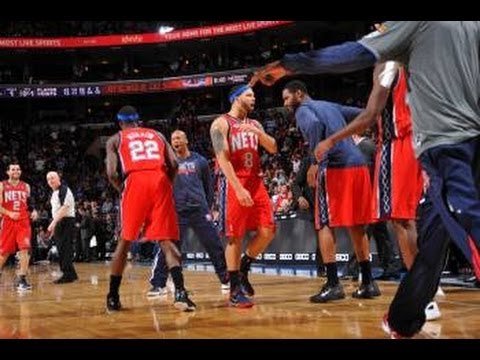 New Jersey Nets Top 10 Plays of the 2012 Season