Mike Tyson Performs "Kevin Durant"
The JKL Children's Choir Presents NBA Tweets – Dirk Notwitzki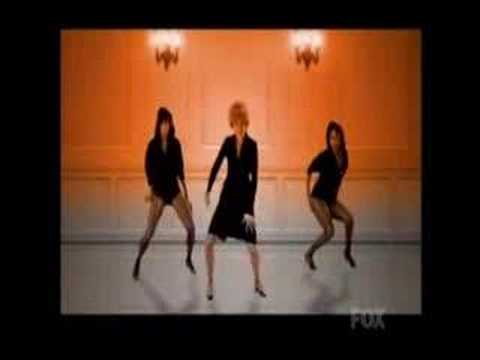 Mad TV – Barack Obama
Recent Videos
Cooking with Fireworks
Picks nose on national TV then winks at the camera!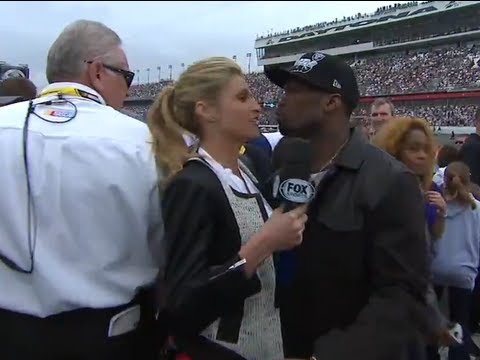 50 Cent awkward kiss with Erin Andrews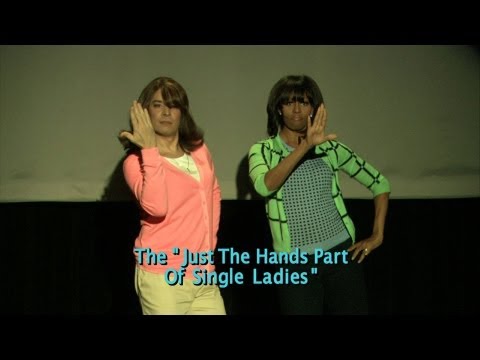 Evolution Of Mom Dancing (w/ Jimmy Fallon & Michelle Obama)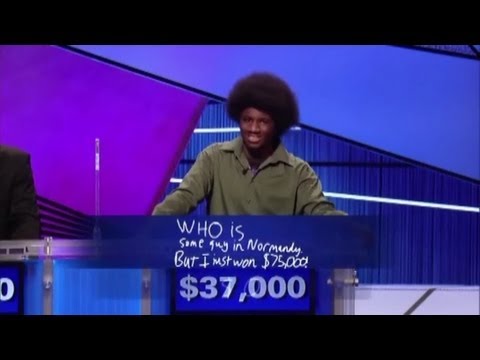 Hilarious Kid on Teen Jeopardy
The Art of Seduction with Christoph Waltz
Apollo Robins Supernatural pickpocketing skills!!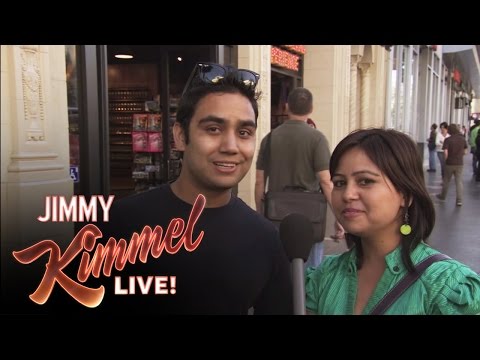 Jimmy Kimmel: Couples, Siblings or Strangers?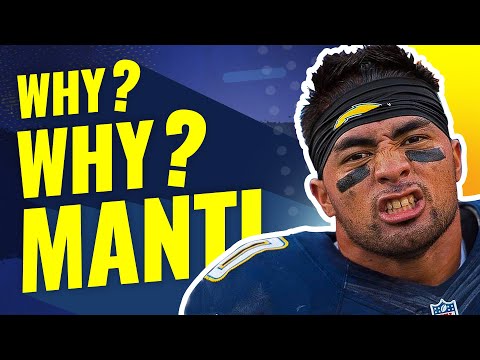 "Why, Why, Manti?" Auto-Tune Remix
Los Angeles Overreacts to Cold Temperatures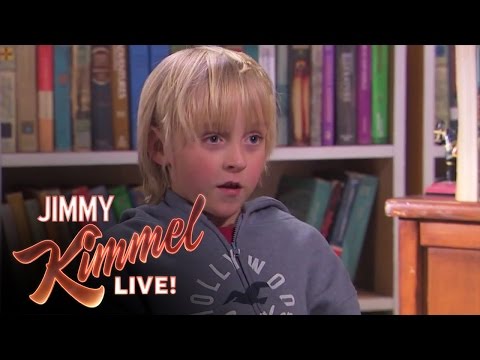 Jimmy Kimmel Talks to Kids – What's the Difference Between a Boy & a Girl?
Lie Witness News – Do You Know Your Congressman?
OneRepublic's Hand Washing Song
This Week in Unnecessary Censorship
Actual Footage of Manti Te'o's Girlfriend