Robot Chicken: Delicious Gummy Bears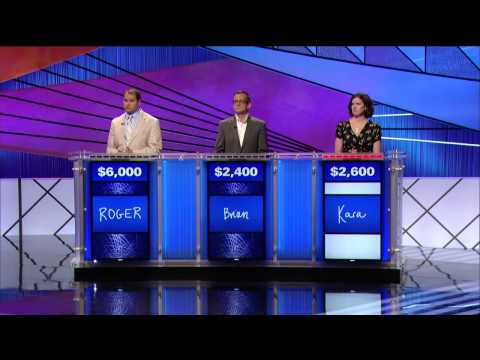 HILARIOUS ANSWER ON JEOPARDY: WHAT IS A THREESOME?
EVOLUTION OF THE ZACK MORRIS BRICK PHONE
Recent Videos
Cooking with Fireworks
Picks nose on national TV then winks at the camera!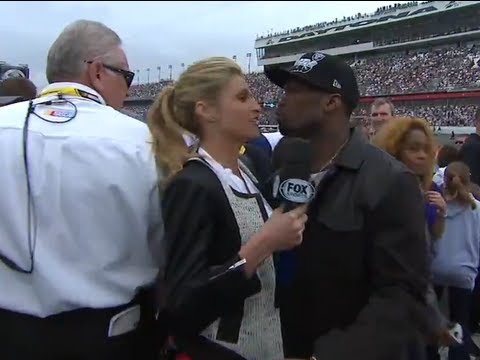 50 Cent awkward kiss with Erin Andrews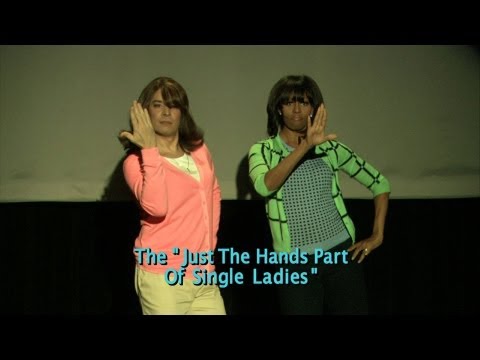 Evolution Of Mom Dancing (w/ Jimmy Fallon & Michelle Obama)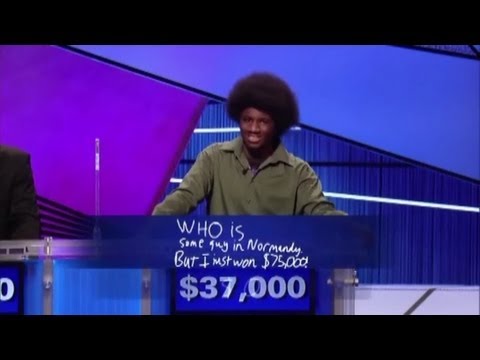 Hilarious Kid on Teen Jeopardy
The Art of Seduction with Christoph Waltz
Apollo Robins Supernatural pickpocketing skills!!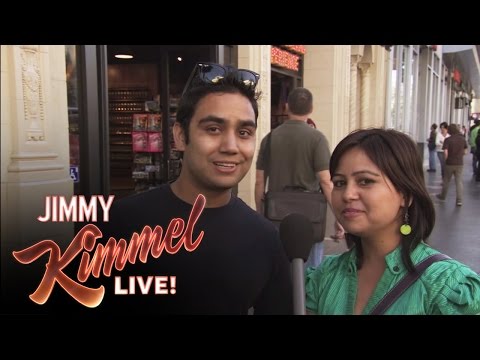 Jimmy Kimmel: Couples, Siblings or Strangers?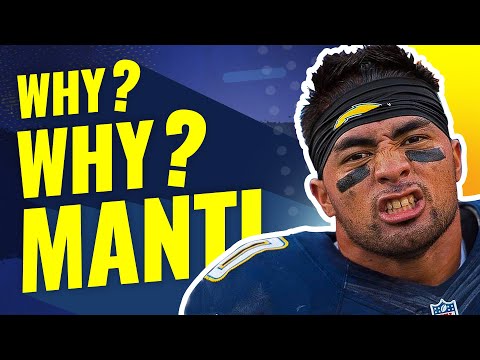 "Why, Why, Manti?" Auto-Tune Remix
Los Angeles Overreacts to Cold Temperatures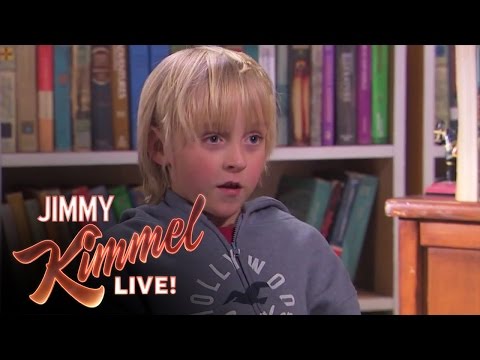 Jimmy Kimmel Talks to Kids – What's the Difference Between a Boy & a Girl?
Lie Witness News – Do You Know Your Congressman?
OneRepublic's Hand Washing Song
This Week in Unnecessary Censorship
Actual Footage of Manti Te'o's Girlfriend